Learn how to use data to solve problems in a complex world. This degree program offers you the opportunity to formulate an answerable question, develop methodology for data analysis, collect data appropriately, extract evidence and use statistical reasoning to transform that evidence into information that can be used by stakeholders. Prepare to adapt to an ever-evolving data landscape and use your knowledge to construct solutions to challenges.
College

Hours Required

120 credit hours

Minors Available

Statistics and Data Analytics
The Nebraska Difference
Major-Specific Courses from Day One
Integration of statistics skills with computing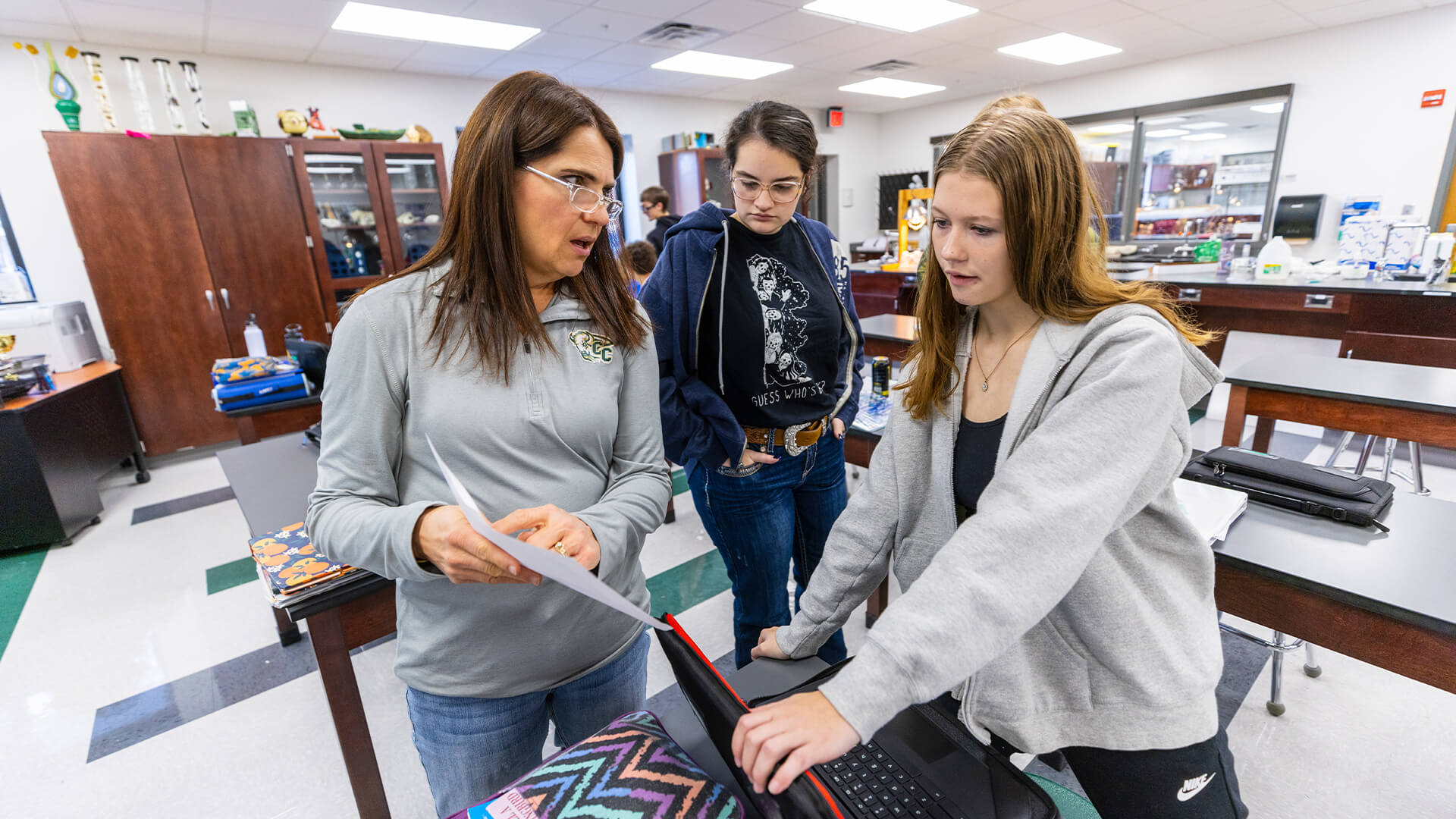 Program Features
Sequenced Courses to Build Knowledge
You will be introduced to data exploration methods during your first semester. Courses are carefully sequenced to build knowledge over the degree program. 
Professional Development 
Take courses specifically geared toward career preparation, including statistical collaboration, writing, presentation and code documentation. You will have the opportunity to further your development as a collaborator through a capstone in which you will work with consulting clients. 
Modern Coding Skills and Adaptability to New Technology
Computation is a fundamental component of data analytics, and computing is fully integrated into the statistical methods courses from the first semester. You will learn both R and Python and develop the critical thinking skills you need to adapt to innovations in technology post-graduation.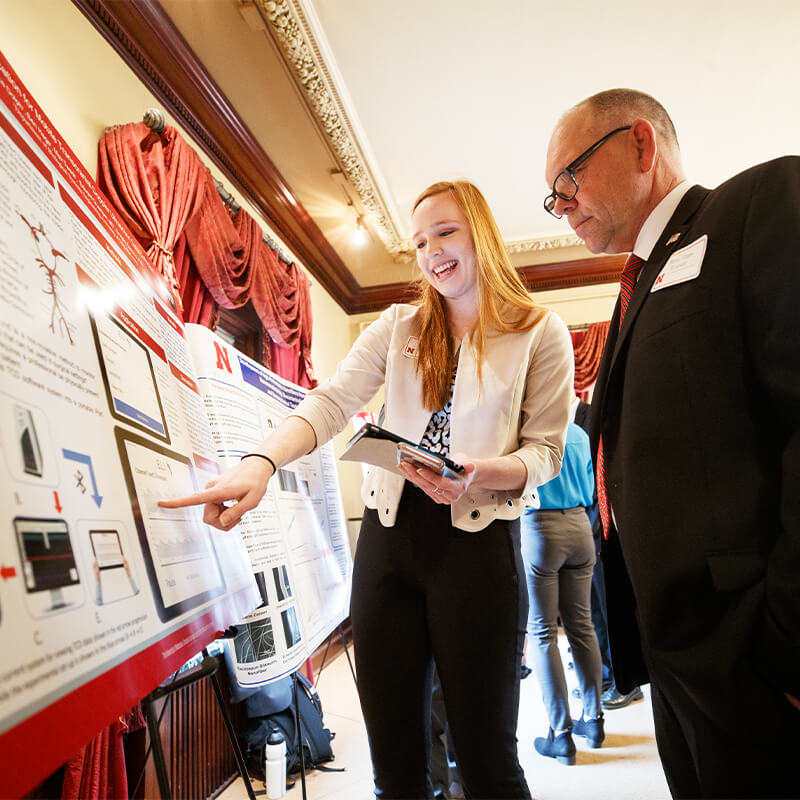 Notable Courses
Principles of Statistical Analysis (STAT 102)

Introduction to formal statistical inference and elementary probability for statistics majors that explores the practical application of statistical techniques to meaningful scientific problems.
Principles of Study Design (STAT 212)

Introduction to statistical aspects of study design covering both designed experiments and observational studies.
Statistical Computing I: Data Wrangling (STAT 251)

Techniques for processing, cleaning and visualizing messy data. Topics include data reduction strategies, data transformations, combining multiple data sources and special types of data.
Statistical Collaboration I (STAT 325)

Introduction to the role and purpose of statistical consulting and interdisciplinary collaboration. Work in teams and determine solutions to answer the client's research question.
Technical Skills for Statisticians (STAT 349)

Creation of research reports, business reports and executive summaries with a focus on real-world applications in research, business and public service.
Model Selection and Prediction (STAT 464

Methods for selecting models applicable to real-world problems. Prediction as a modeling goal, models for prediction as opposed to inference.
Huskers Do Big Things
Internships
Data analyst intern, Hudl
Business analyst intern, Sandhills Global
Data analytics intern, Spreetail
Informatics internship
Careers
Data analyst
Business analyst
Underwriting
Statistician
Graduate Schools
North Carolina State
Penn State University
University of Nebraska–Lincoln
University of North Texas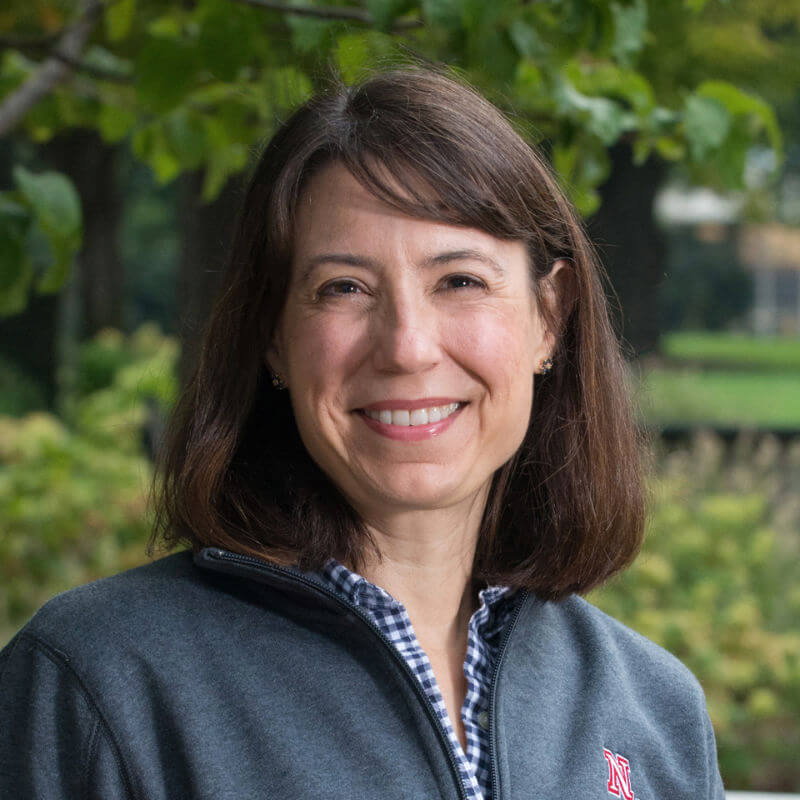 Featured Faculty
Erin Blankenship, Professor
Erin Blankenship is a professor in the Department of Statistics. Her areas of expertise include nonlinear fixed- and mixed-effects models, ecological statistics and statistics education. Since joining the university in 1999, she has placed a high priority on students by improving not only her own teaching methods, but also making her colleagues better teachers in the process.
Academics & Experiential Learning
Many courses are project-based, allowing you to personalize your data analysis experiences.
All degree program capstones incorporate experiential learning, such as working with clients, developing and releasing statistical software packages or engaging in case studies.
Career Preparedness
Take courses designed to develop your statistical collaboration skills.
Your curriculum will include integration of career skills, such as writing and presentation, starting the first semester.
Community
Discover your academic community and explore your interests by joining a student organization.
Conduct undergraduate research with expert faculty through the Undergraduate Creative Activities and Research Experience (UCARE) program.
Have Questions?
We're Here to Help
If you have questions about the Statistics & Data Analytics major or navigating the application process, contact us.
Contact Name

Sue Ellen Pegg

Contact Title

College Relations Director

Phone

Email